For some time i've wanted to try this shot: a young dancer, leaping between rows of planted pine. Lilli-Anne obliged me, and i think she reached new heights : )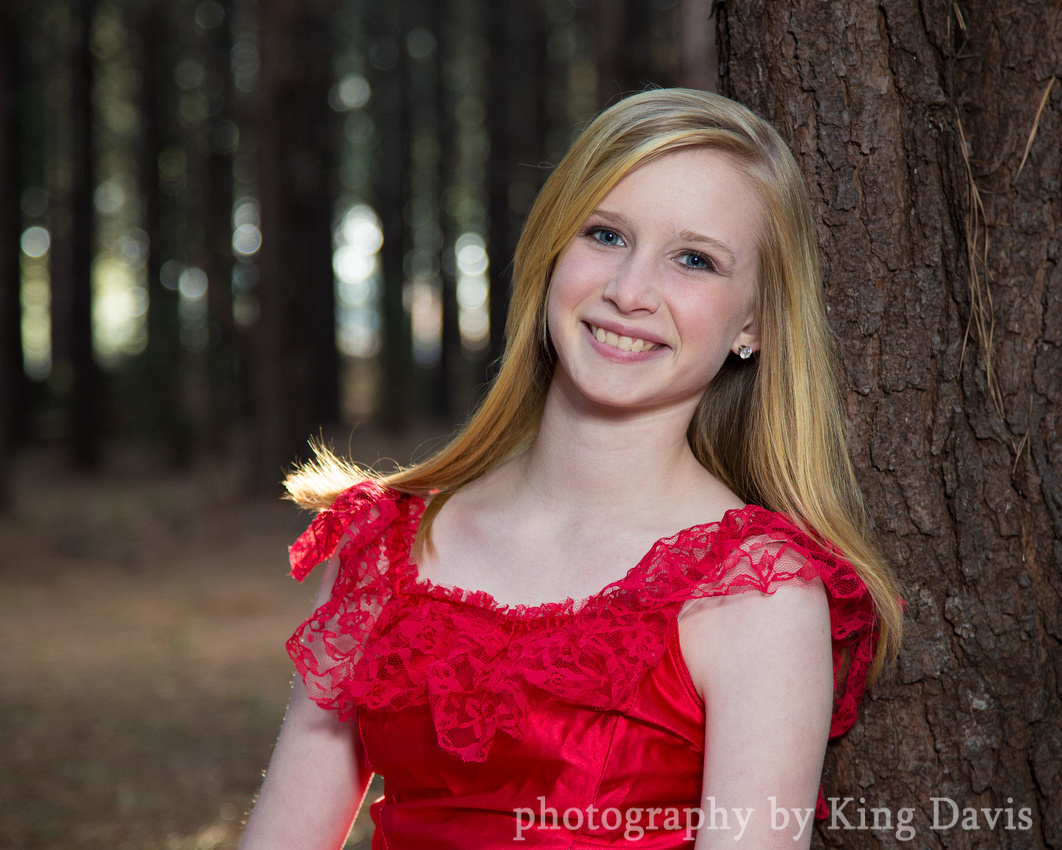 We did try some other things, hoping to make use of (her wonderful hair, and) the sun before it went to bed.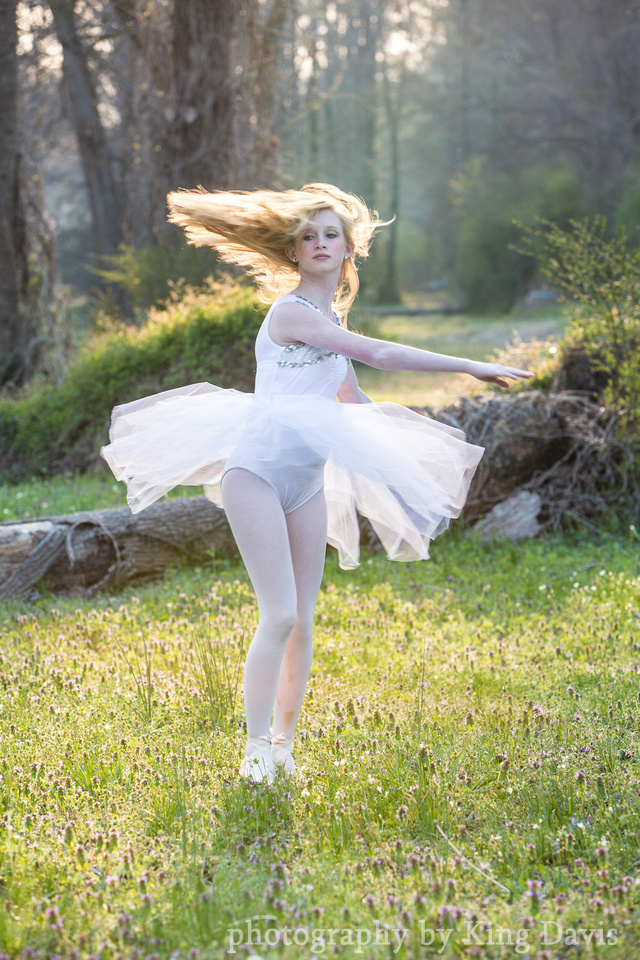 At its appointed time though, the sun did just that...
but not before i was allowed a quick wink "good night." Thanks to Lilli-Anne and Jessica, and to Kenny for supplying a long hoped-for 'forest.'