"It was a dark and stormy night..." No, in truth it was a nice night. One of those near the equinox that serve as a buffer between nights requiring heat and those that beg for air conditioning. There was low-lying fog with scattered clouds when i awoke and ventured forth.
My aim was to grab an image of the space station as it traversed the sky over Thomaston. My first attempt a few nights before was...not good.
This attempt went better, and God gave me some wonderful atmospheric entertainment all the way past sunrise.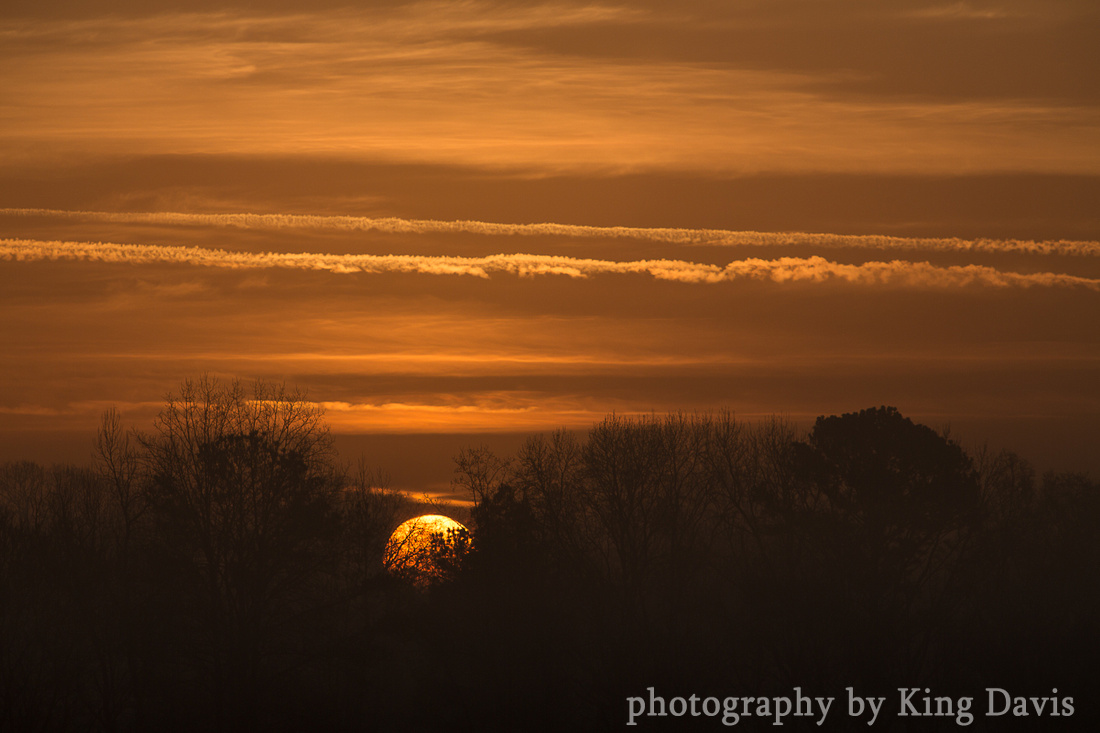 The sun made an appearance, but much of the morning was spent peeking out from behind cover.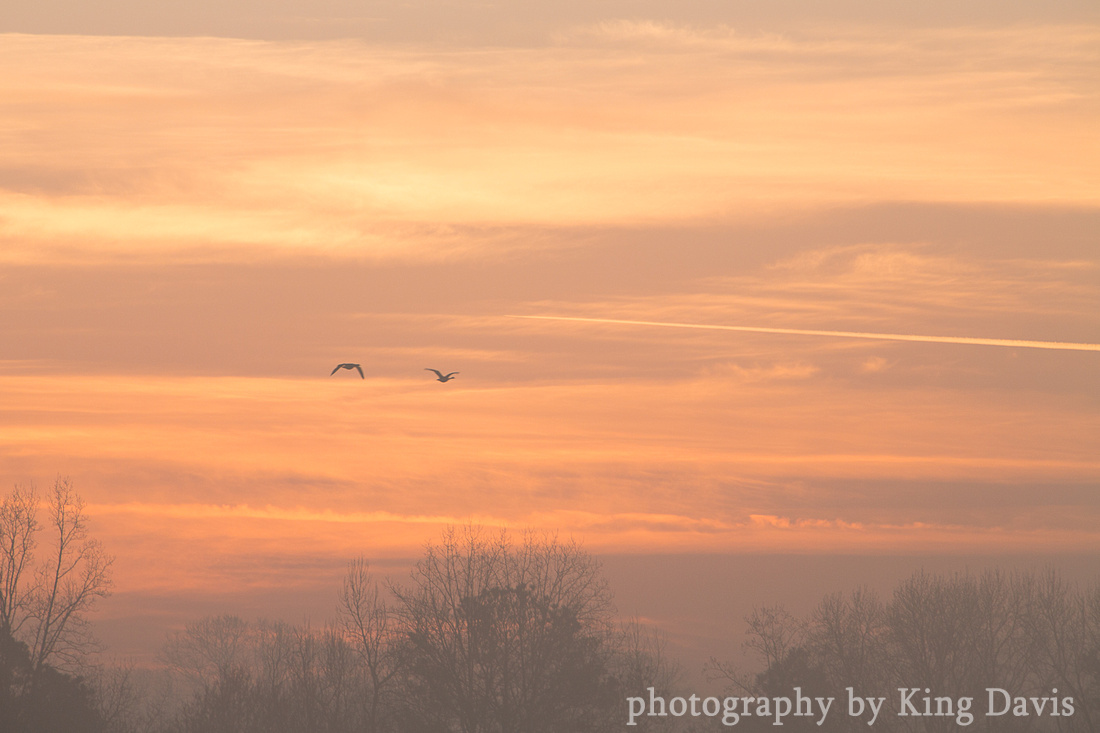 Here is the place where--had i anything profound or otherwise useful to say about becoming a 60 year old, i would say it. But instead, we'll try this:
There are little things, like fog
There are big things, such as family and friends
And then there is The Big Thing: Life in and through The Lord Jesus.
It is often said--including by me, but i know no more honest thing to say, "I am blessed...it is all His grace!"
Psalm 139 (in thankful joy : )
king