The most affirming thing in my life is making images that please God and man. I go into shoots, and come away hoping that is accomplished. Gabby gave me good reason to believe the goal was achieved.
We met recently, and spent the day playing...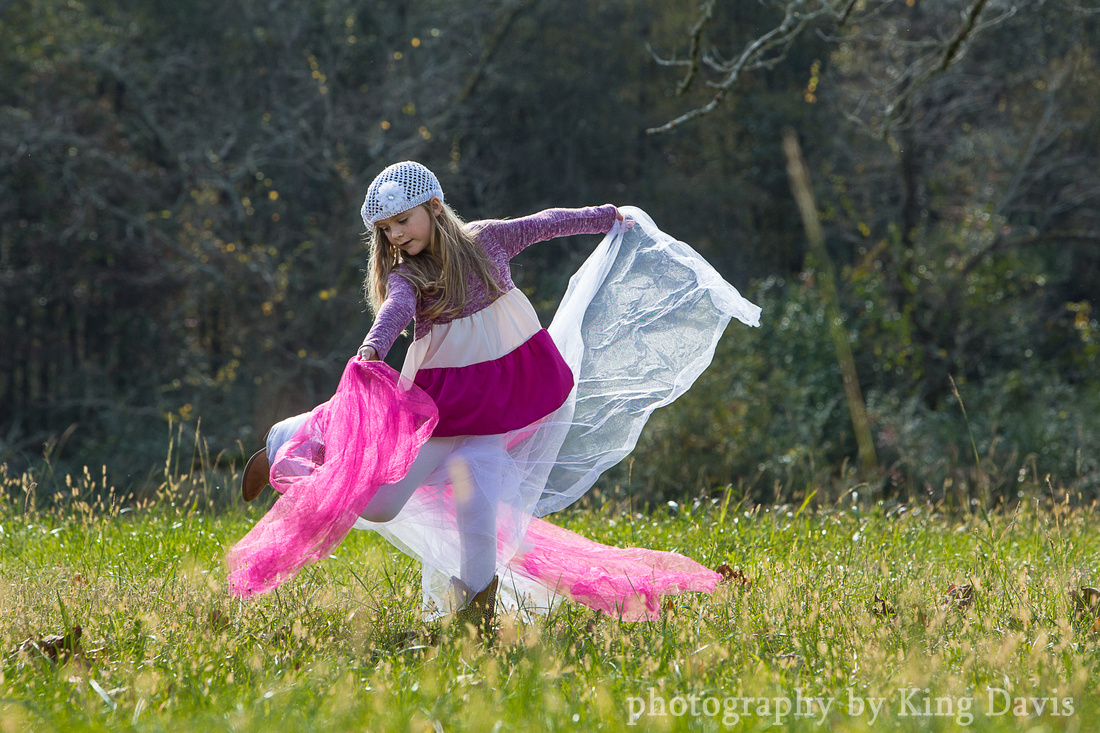 Knowing i wouldn't be much fun, Gabby brought her mom along for company.
There were some serious moments, such as when we had to do the modeling thing, or read from the Bible--some of which she's already memorized : )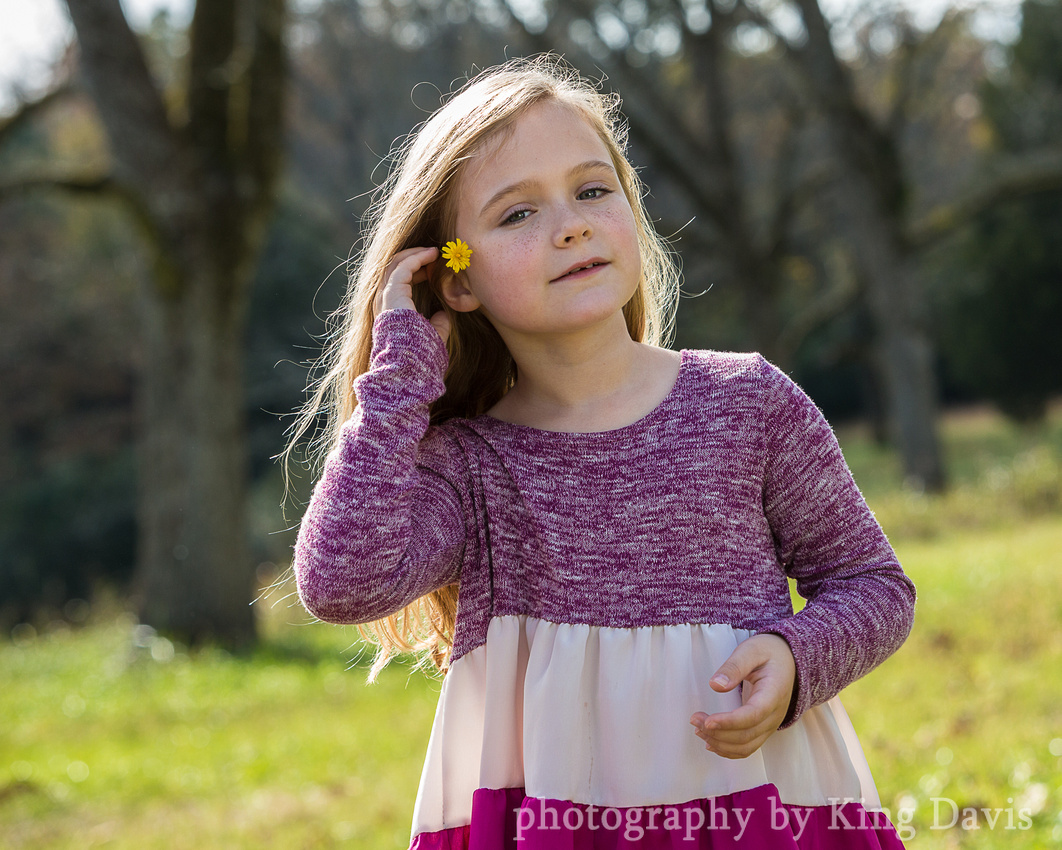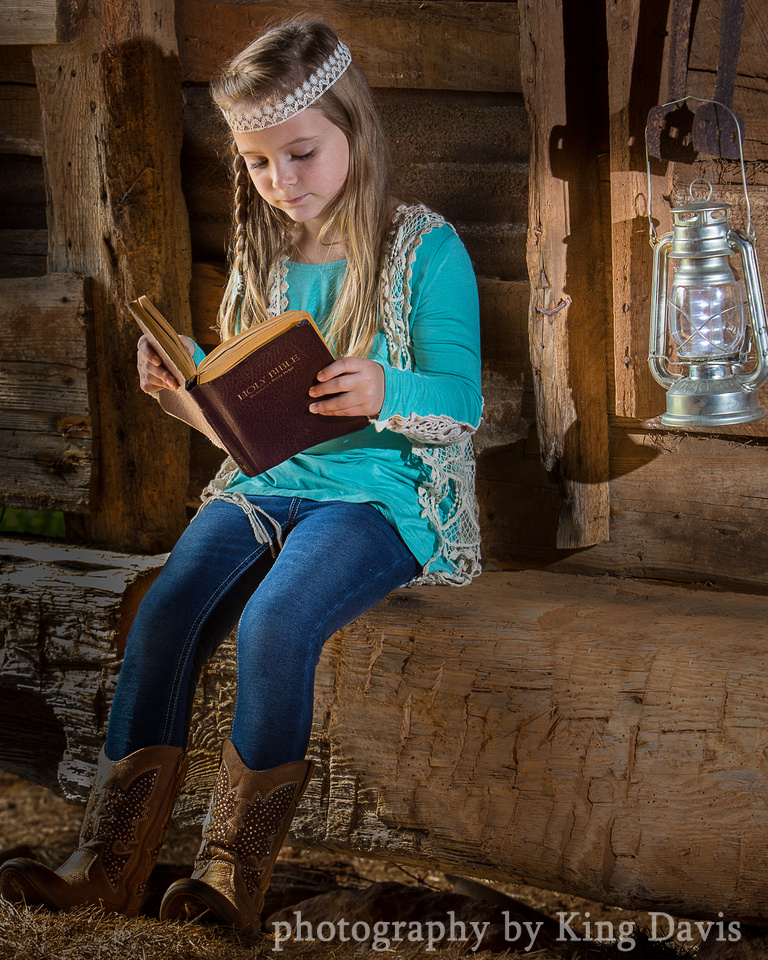 But whether serious or otherwise, it was a day full of joy. I'm thankful God used Gabby and her mom to provide that!
(Gobs of Gabby can be gotten here : )