As typical in my life, i was up the creek and without a paddle. Thankfully, i didn't need one...
The rain came down and the bodies of water went up. This happens from time to time. As with earth, wind and fire (etc.), we often prefer a Goldilocks balance: not too much, and not too little. But the last few days have given us much water…so here's to a thirsty Earth!
Thanks to friends Michele and Mark, i was able to get up close and personal with part of Potato Creek.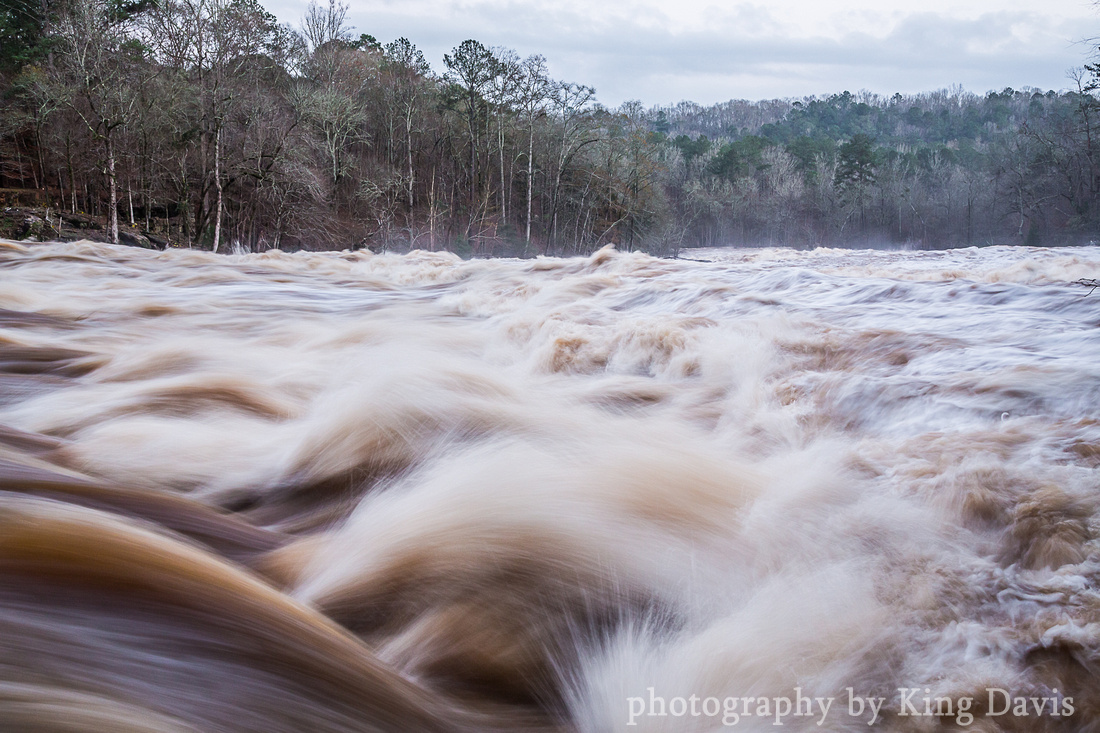 (Peruse a plethora of Potato Creek pics parked at this place)
in joy,
king