I was at Wally's gas station one evening when Craig Stubbs called my name. He pointed to the inside of his car, where i saw a waving hand pop up. He said, "This is my wife, Crista. She also enjoys photography."
Following those ten seconds many moons ago, i've enjoyed seeing scads of posts of Crista's images on facebook. Her photographs are excellent, and are often accompanied by informative comments.
This spring the idea of getting together to shoot came up, and i was invited to visit the old home place, known as Copper Penny Ranch.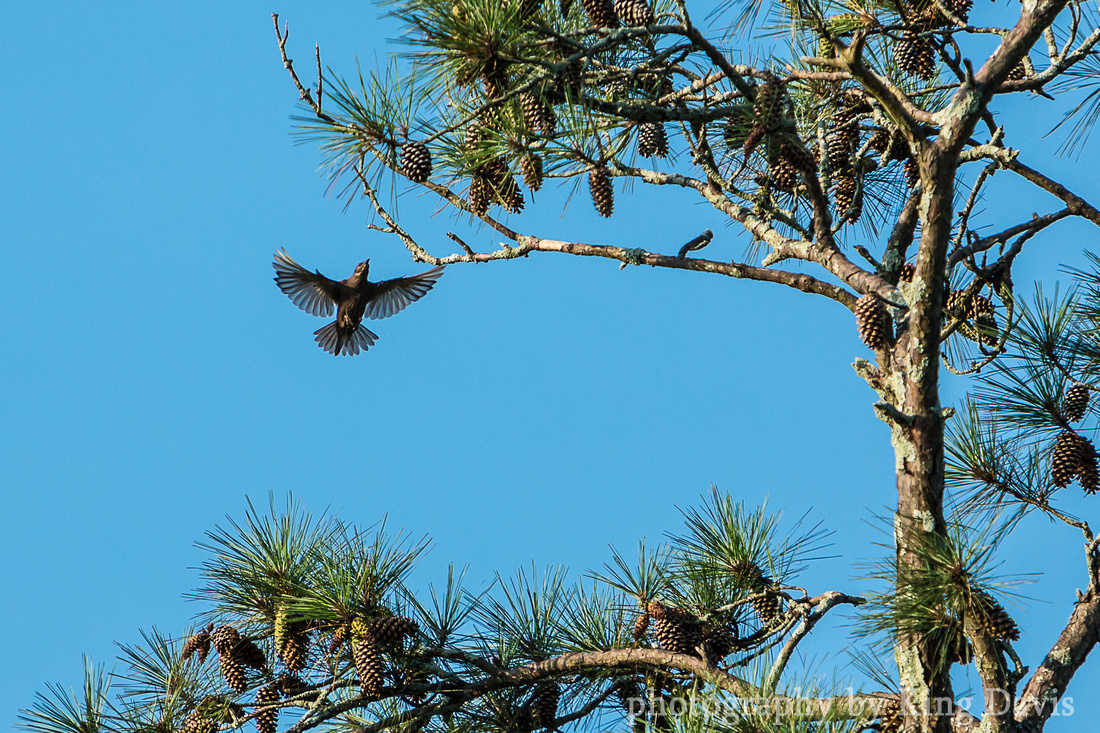 Our visit finally happened a few days ago, and i enjoyed spending a morning meeting many of Crista's friends. Here are some of them...
More Copper Pennies on deposit here. (Buzz on over : )
While strolling by the woods, we saw a brand new baby accompanied by its mamma.
The resident air patrol saluted the new arrival with a fly-over.
And speaking of flying, the time did. It was noon before we knew it, and so before parting company we watched some baby barn swallows having lunch.
Though inside my attitude wasn't too different from the whiny birds, i politely pretended i was ready to leave, (but genuinely grateful for the good experience and gracious host : )
I think i can truthfully say (hatchlings notwithstanding), a good time was had by all. Thanks much, Crista (and Craig! : )