Though it matters, we'll set aside the fact my maternal grandmother was called 'Lizzie.' This newer model is now making the rounds, and made my camera's acquaintance the other day.
We were afforded an opportunity to play work by my friends, Michele and Mark, at their work play place. My default philosophy is, if God sets a plate of fun in front of you, say 'thanks' and accept it…rather than pretending to be 'not hungry.'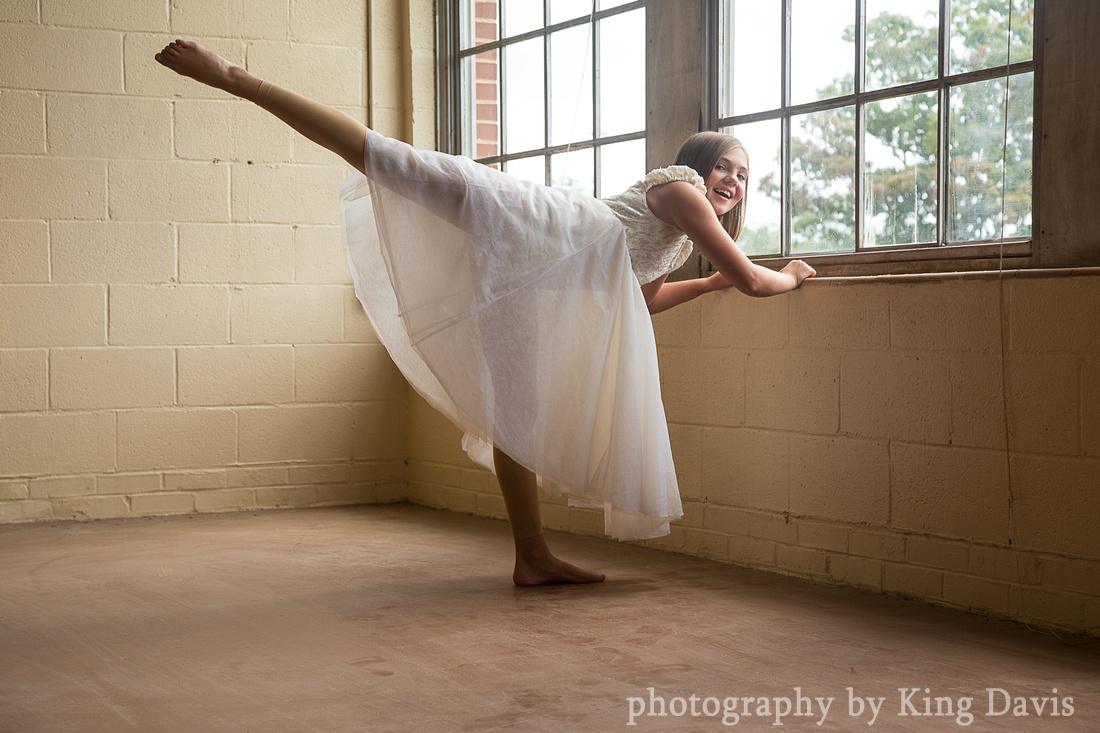 Through the twists and turns of dance and gymnastics, Lizzie provided quite a stretch for my camera, and way more fun than can be rightly digested in one morning of play work, so we will hopefully have a second serving soon. (Even the sky was crying when we decided to stop.) In the meantime, look at lots of Lizzie here.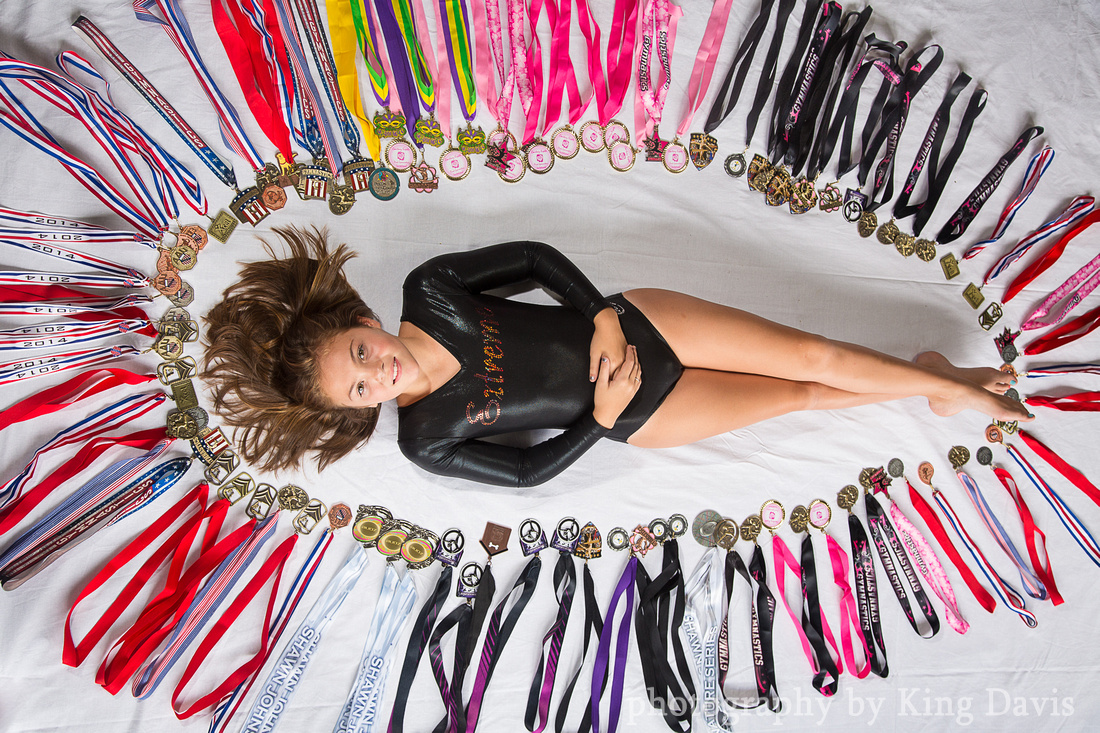 I appreciate Michele & Mark working to provide a place for folks to play, and Lizzie and her mom Betsy playing along with the work. (In this case, it wasn't all child's play : )