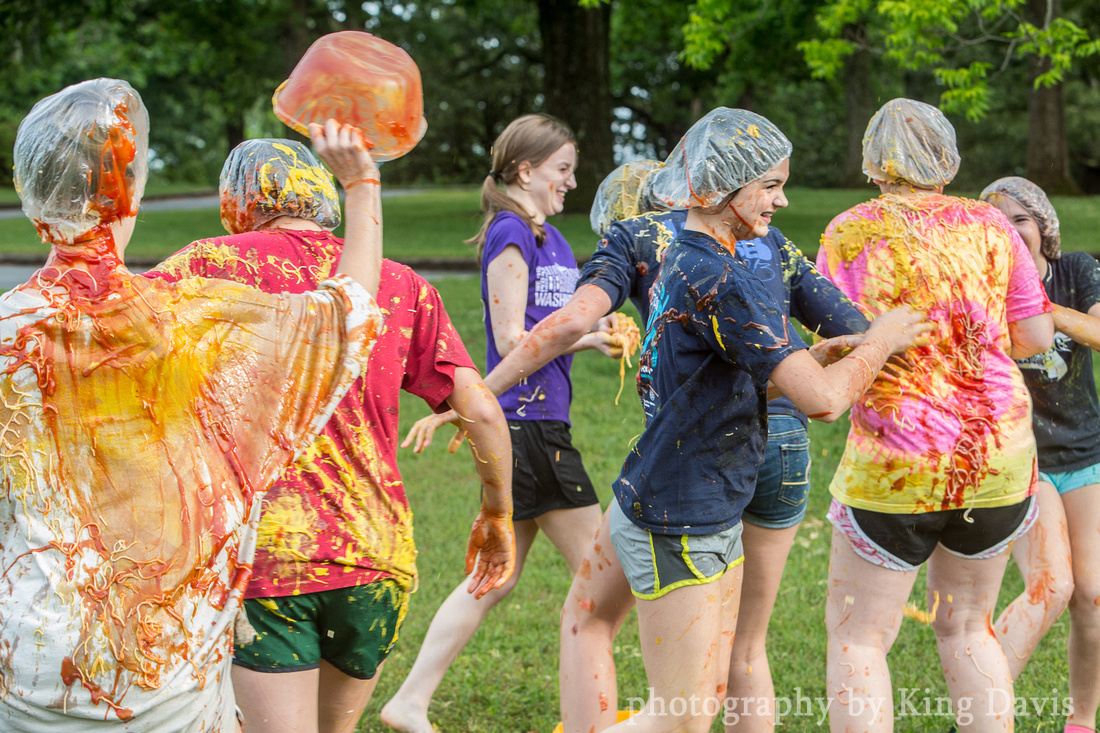 My camera was hungry the other day. Fortunately, it found a feast.
before:
after:
Sometimes, being neat, clean and proper just isn't fully satisfying…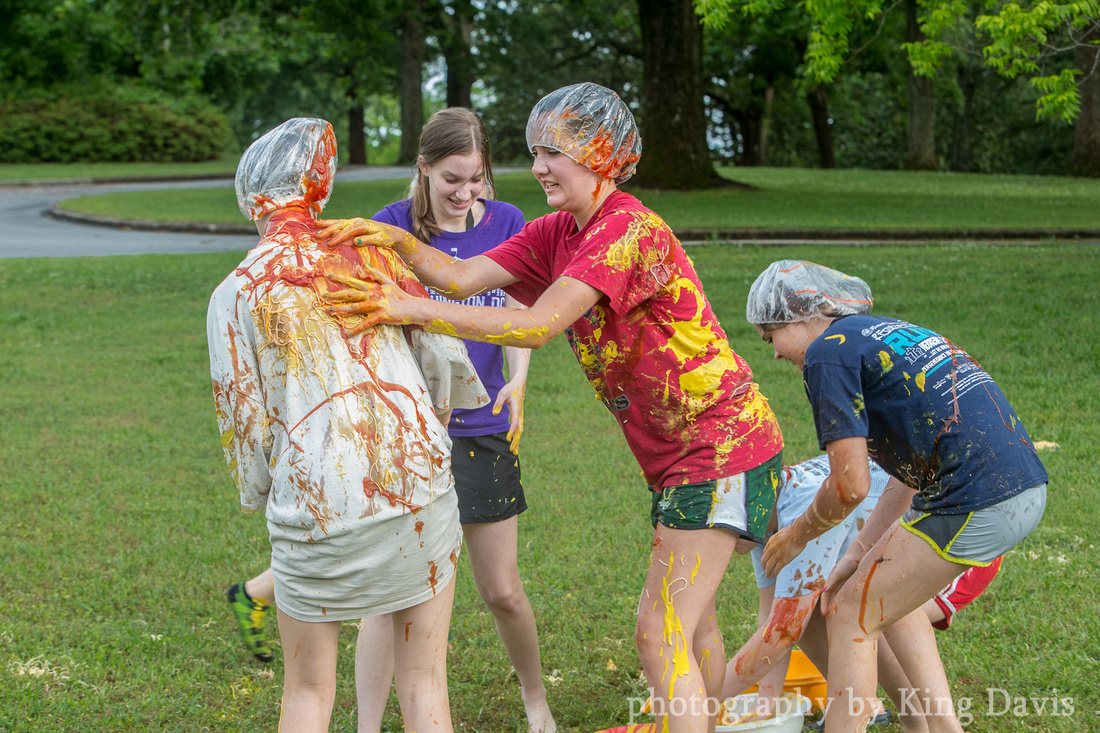 …and then there's the satisfaction of cleaning up after a job well done : )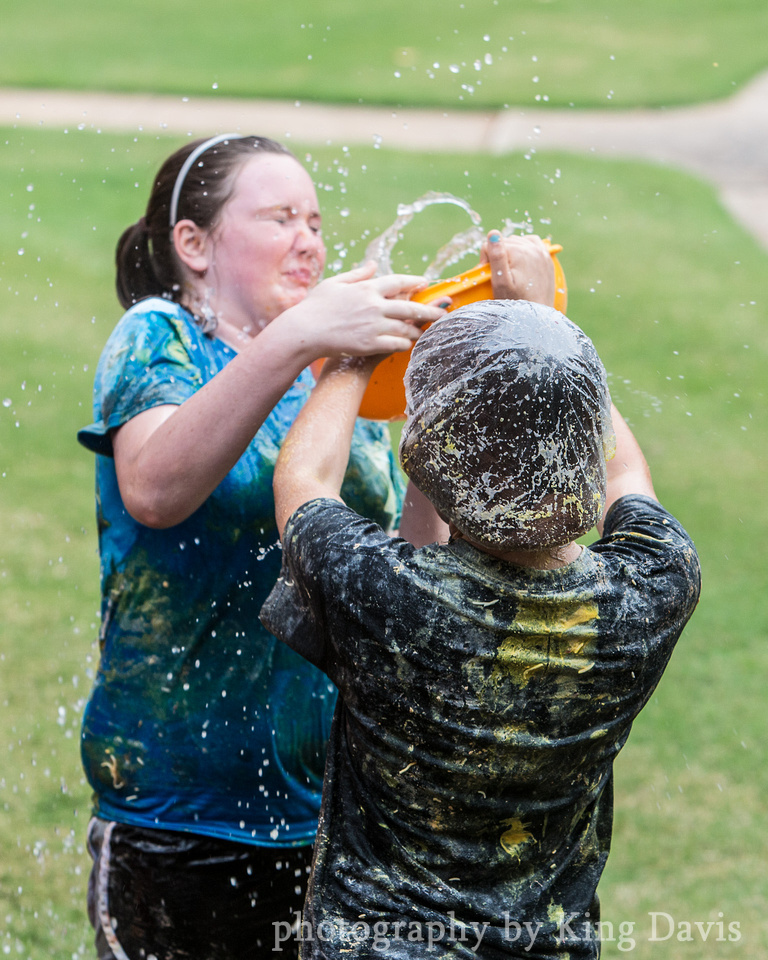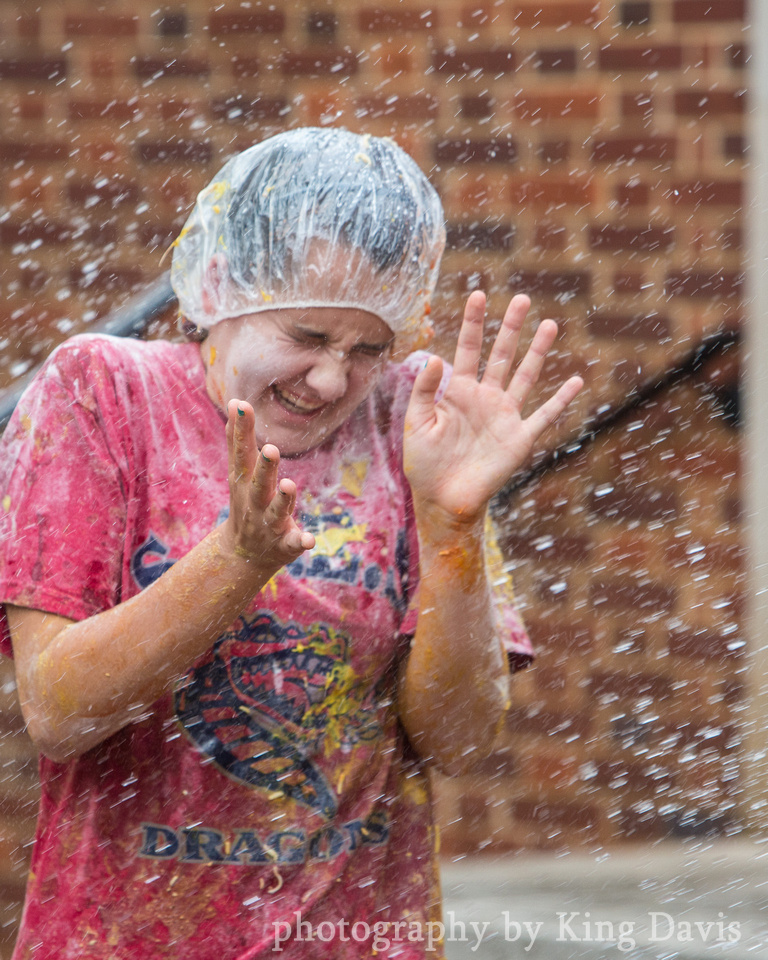 (more fun fotos of fabulous food fight found here)
My thanks to Jason and all the fine folks of First Methodist for fulfilling the command, "…freely you received, freely give."
(still) coming soon: a once around the block...
in joy,