We interrupt this blog for a special post. The regularly scheduled blog, "Getting Mooned on the Flint," (already behind schedule), will be delayed a bit more. So as unemployed comedians the world over are fond of saying, "Wait for it."
Some 40 years after high school, a bunch of folks decided to get together to see who has gained the most weight. Neighboring classes were invited so as to make for an efficient and even more fun gathering. The Bickley's provided a lake and bar-b-que, a cool band from Atlanta provided some sweet sounds, and God provided a light show after dark.
'Twas wonderful to see so many people, a number of whom i haven't seen in 4 decades. I wasn't able to snap a class picture, but i suspect most folks who know me would agree i never had much class anyway. Just the same, my thanks to all who took the time to show up, and especially to those who worked to make it happen.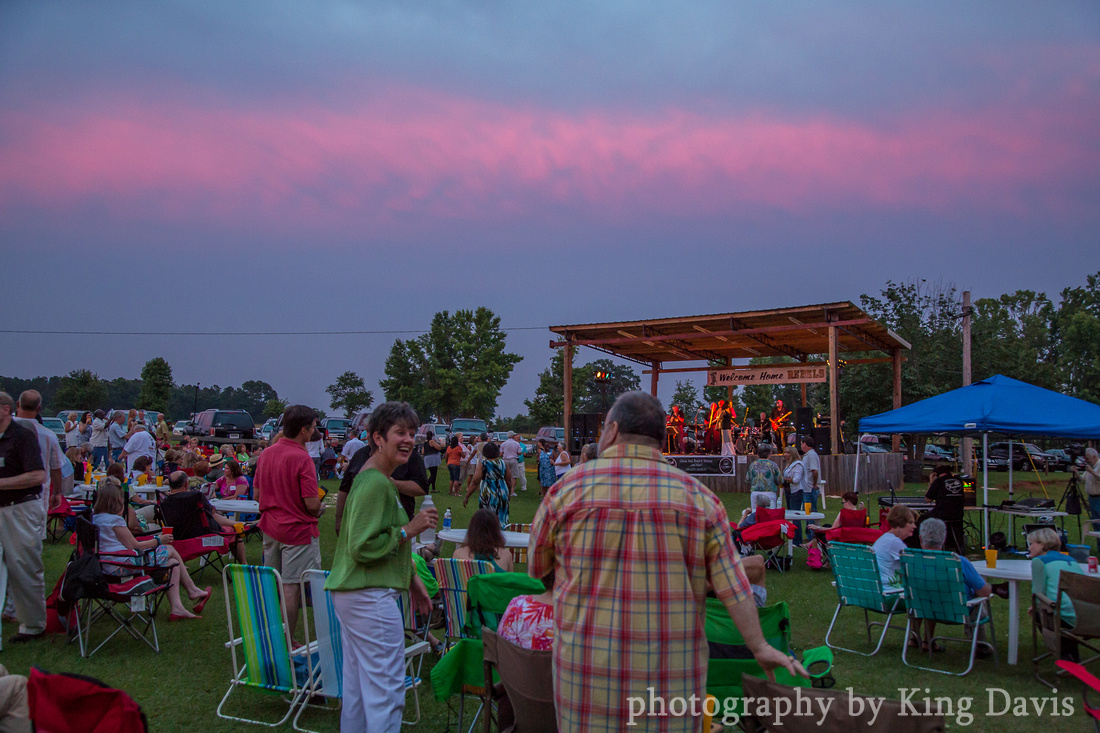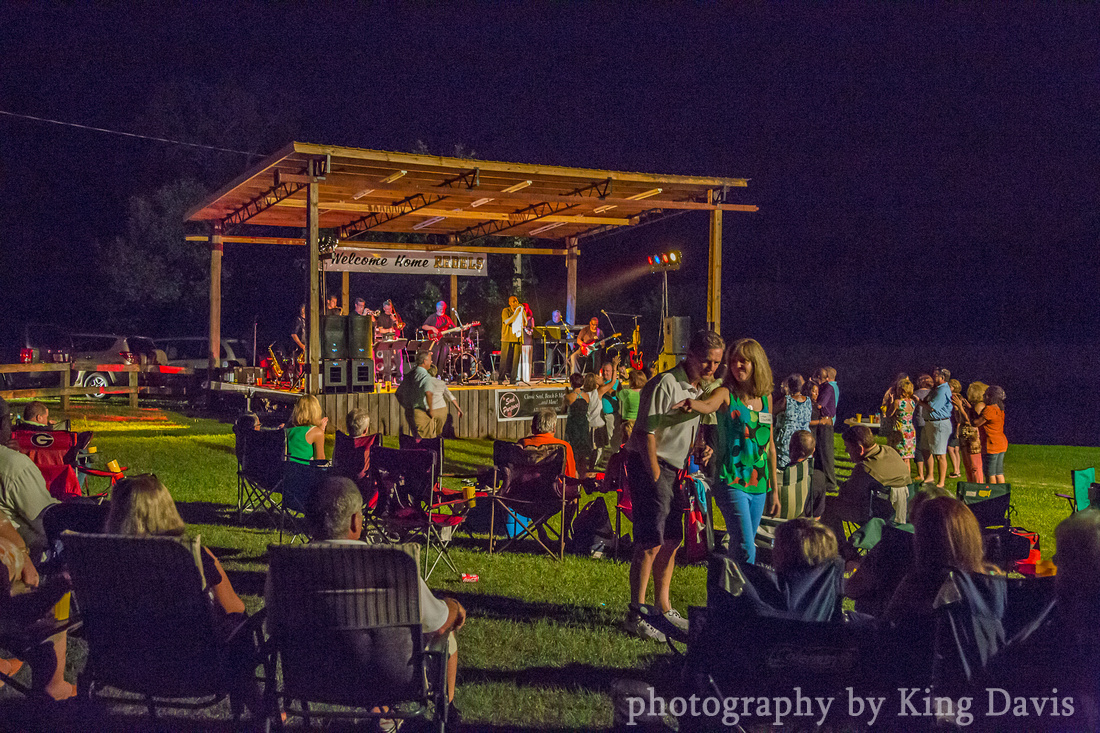 God continue to bless you all,
king