Last time i spent time with Laura, we were in Mrs. Doris Watson's journalism class in high school. She recently invited my camera to visit the family place west of town, and i was allowed to tag along.
The weather was wonderful. The timing worked well for watching wildflowers, mountain laurel and native azaleas—which were pretty in pink.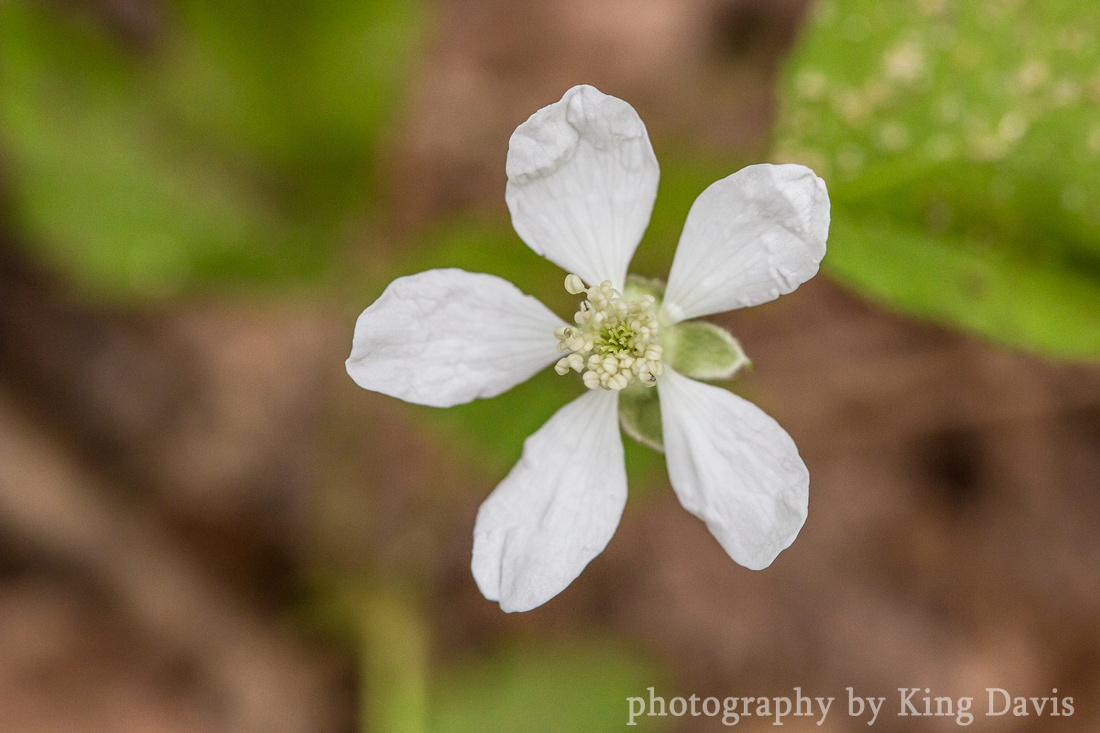 The water was wet—whereas we went woods wandering, wondering about worn wood and wide holes.
If you need a more thorough look, click this link for a plethora of photos.
I'm thankful for a delightful creation…for good stewardship of it, and for the opportunity to report on it. My appreciation to Laura, Nina, Andrew and Banks for putting up with me. They helped make it a picture-perfect day : )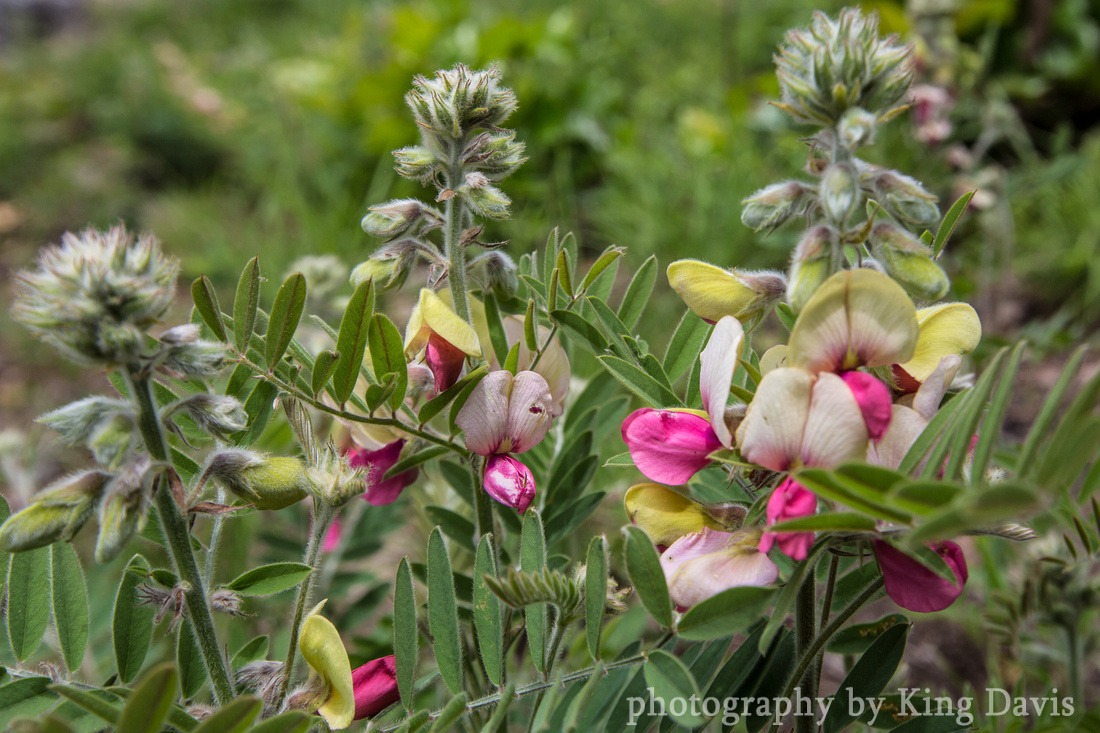 in joy,
king