I admit, this is a 'thrown together' post for the sake of having a post for the month of August. (Which i'm delighted to say, is now over : )
But before it was over, we had a friday…which came with a sunset. Not having to work that weekend, i of course felt obligated to record and share:
For those who like their psychedelic light shows short, here is a moving version:
Sonday also included a sunset, parts of which i missed while traveling to The Rock Ranch. Thus, short stopovers along the road, and near the airport.
Once at The Rock Ranch, i was distracted (as usual : ) by some of the lovely scenes i so often see there: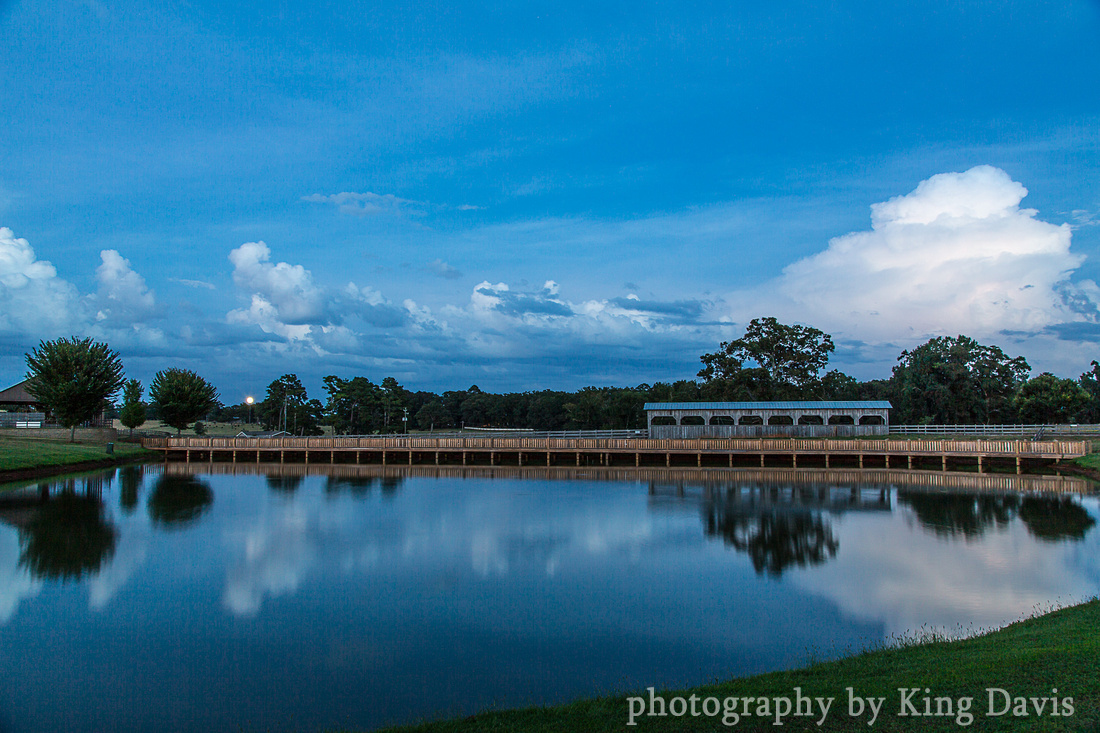 One got bonus points, as our Creator provided some fireworks in a cloud (thankfully not nearby : )
After playing 'peek-a-boo' for well over an hour,
i finally got a clear shot at all three objects during their conjunction: Mars, (lower left), Saturn, (lower right), and Earth's moon above. (i don't advise trying to see this on a small screen ; )
All in all, i'd conclude the phrase, "He don't make 'em like He used to" doesn't apply to God's handiwork in the skies.
in joy,
king